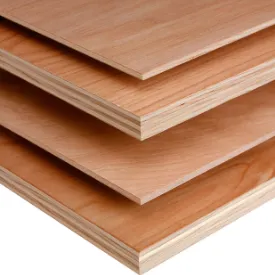 How to make a 3/5mm 3 layer thin melamine paper furniture board? Sinoeuro machinery solutions- board size: 1220*2440*3mm/5mm
1. Veneer preparation Section Log sawing- 4ft log debarkder and peeling with auto stacker
Get veneer material Veneer after drying and selected
2. Gluing Section Veneer gluing with 4ft glue spreader and veneer panel after core composing gluing.
Composing Core composer from 2ft veneer to 8ft veneer panel board, vertical side veneer composing with scraft jointing for edge grinding of veneer to ensure the veneer thickness id uniform and even.

Assembly the veneer to 3 layers ply

Cold press

Repair/ Repatching/ Mending the board surface with glue tapes or plastic nails to ensure the surface is flat and even without sag.
Plain board Hot press
8. Putty and recheck the surface of the board
9.Calibration sanding
10.edge trimming saw for 4 sides trimming
11.2nd hot press Put melamine paper on the board and press
Finished products inspection and packing,go to warehouse.
https://youtu.be/POqflGi4RQM
If you want to make quality board, we offer one stop solutions with factory layout and processing technology. Please kindly contact sinoeuro machinery at: Mandy Chu, Email:admin@sinoeurocn.com Mobile:+86-18653930050.